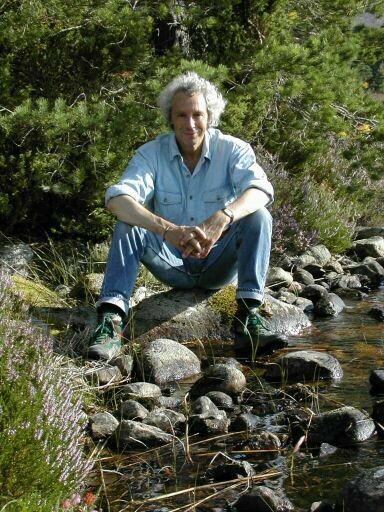 ARE YOU A VISITOR, OR WORKSHOP GUEST WITH SOME SPARE TIME DURING YOUR PROGRAMME?
WOULD YOU LIKE TO BE TAKEN AROUND BEAUTIFUL PARTS OF THE HIGHLANDS OR NEARBY COUNTRYSIDE?
My name is LEV SELLER,  and I'm a Scot with local knowledge who was born and raised in the north of Scotland.   Since 1989 I've  been living here at the community, as a member of NFA (see www.findhorn.com/nfa/Members/LevSeller )
When I'm not working in my practice of Holistic Relaxing Massage,   I'm  available for "Guided Tours" of this beautiful part of Scotland.   Either 2-3 hours, half day or full day trips can be arranged; the longer the time, the more scope for exploration.  
I will devise an itinerary to suit your preferences,  featuring for example historic castles,  neolithic stone circles/ancestral burial places,  flora and fauna,  hills and glens,  woodlands and lochs, battlesites and Scottish heritage, or a trip to an organic whisky distillery...!
For  further details please call
01309  671411
07831 244 026
I can take up to   3 passengers.
Download Tourguide 2014.pdf