Lev Seller. Dip. ITEC, RMT, GCMT, SMTO (resume)
HOW  I  BECAME  A  HOLISTIC  MASSAGE  THERAPIST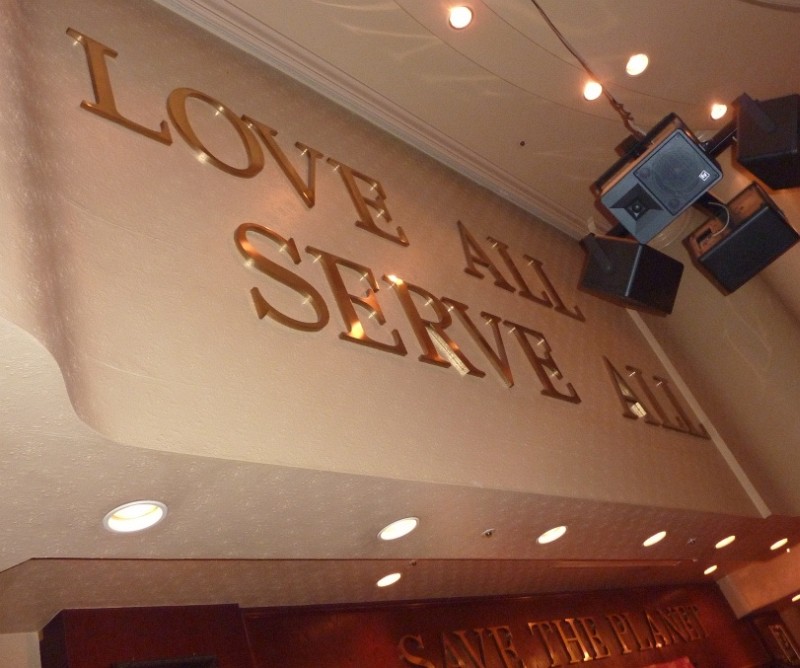 How does a Scotsman from an oil  service company end up teaching massage ?
Until 1989  I had never even received a massage, so I certainly could not have imagined that one day the director of the Japanese Holistic Medicine Society would be inviting me to teach workshops on Holistic Massage in Japan…! So how did that wonderful surprise happen ?
For ten years I had worked in the North Sea oil sector, experiencing increasing levels of stress associated with that career. Then one day, something happened to transform my life..a friend arranged for a very special birthday gift in August 1989 - a massage from a complementary therapist. It was an amazing experience for me. I had the most exhilarating sensation of wellbeing and aliveness…there was a deep sense of relaxation in my body, and all my stresses and cares seemed to melt away. Clearly, this was no ordinary massage. I literally felt like a new man, revitalised, tranquil yet full of energy.
It made me think, what might it be like to nurture other people in this way, and perhaps facilitate such a transformation for them. Suddenly, the art of massage appeared to me to be more than a skill, but a meaningful vocation where I might help others to find this kind of nourishing peace in themselves.
But it was such a new and unfamiliar arena for me to explore. Gradually, with the encouragement of a trusted friend who suggested I might actually have a "healing touch", I began to learn all I could about massage. Then, somewhat apprehensively, I applied to study for formal qualifications in Anatomy, Physiology and Massage.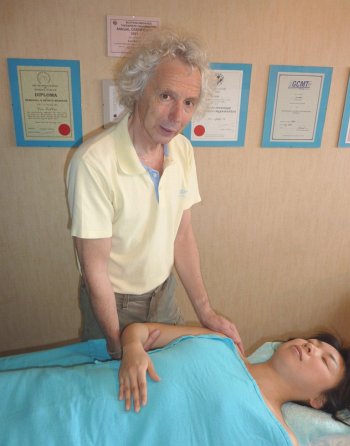 I had always been interested in the mysteries of the human body, and at one time had boyhood ambitions of becoming a doctor. Now, in mid-life, I learned that using a hands-on approach to healing was a natural progression of that inner directive to nurture others in a positive way, by the direct application of a healing touch.
Years later, the feedback from large numbers of my clients testifies that they received a healing experience which did much more than merely alleviate their physical discomfort, aching muscles or tension - they also reported feeling effects at an emotional and spiritual level too. As I developed my bodywork skills, I explored all I could about other aspects of massage such as kinesiology, aromatherapy, Esalen-type massage, Swedish, Sports, and Remedial Massage. Gradually my style has evolved into what I now describe as "Holistic Massage ".
You could say I' ve come a long way ... from the oil business to the massage oil business!